Our Nursery looks small on the outside, but is big on the inside and can cater for 60 children Monday to Friday 8 to 6 pm
Our Ethos:
The children are the heart of all that we do at Excel Childcare Services.
Our vision is:
We have a clear vision to provide a safe, happy, caring, nurturing and stimulating environment for all our children. So that every child in our care progresses and develops into successful learners and that no child is left behind.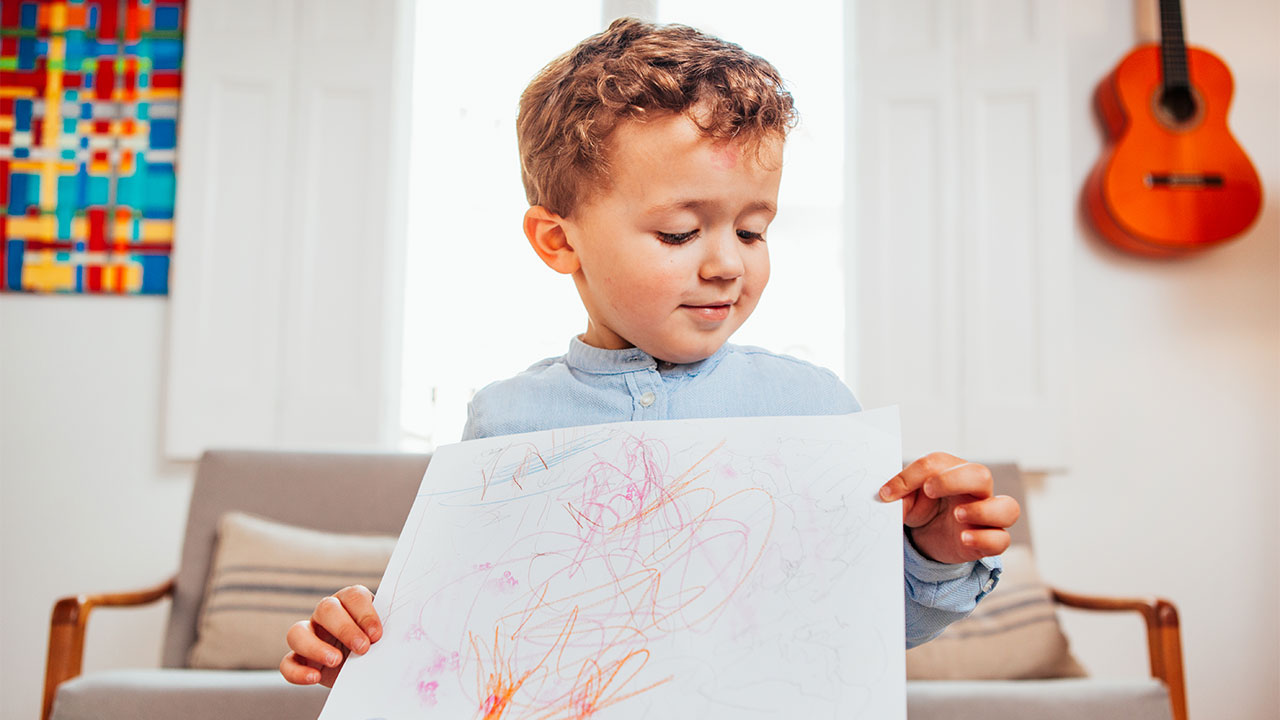 We implement the EYFS  –
(Early years foundation stage) curriculum.
We offer SEN
(special educational needs) support and as our vision explains, no child is left behind. We work in close partnership with parents as well as outside agencies to best support each child individually.
For any more information on the nursery send us an email to – [email protected]